APPLE STEM CELL HYALURONIC ACID MASK XS
The feel-good mask is soaked with a complex consisting of apple stem cells and valuable hyaluron. Stem cells are responsible for the self-renewal and protection of skin cells, the active ingredient hyaluron provides deep and lasting moisture. The natural aging process slows down the ability to renew cells and bind moisture, the neobömi mask'scombination of active ingredients delays the aging process, protects the skin and visibly improves elasticity and freshness.
Creates a pleasantly fresh, healthy feeling skin

Regenerating effect – the vitality of the skin stem cells is promoted

mimic wrinkles are smoothed and the skin becomes firmer

Innovatives XS Hyaluron polstert die Haut "von unten" auf
application
STEP 1
Apply cloth mask to cleansed skin and smooth down.
STEP 2

Don´t remove for approx. 15-20 minutes.

STEP 3
Remove mask and gently massage remaining
residue into the skin.

effect – feel and see

The stem cells stimulate the skin's collagen production and have a regenerating effect.
Optimal moisture binding pads are padded from the inside.
The skin is protected and feels noticeably fresher and more elastic.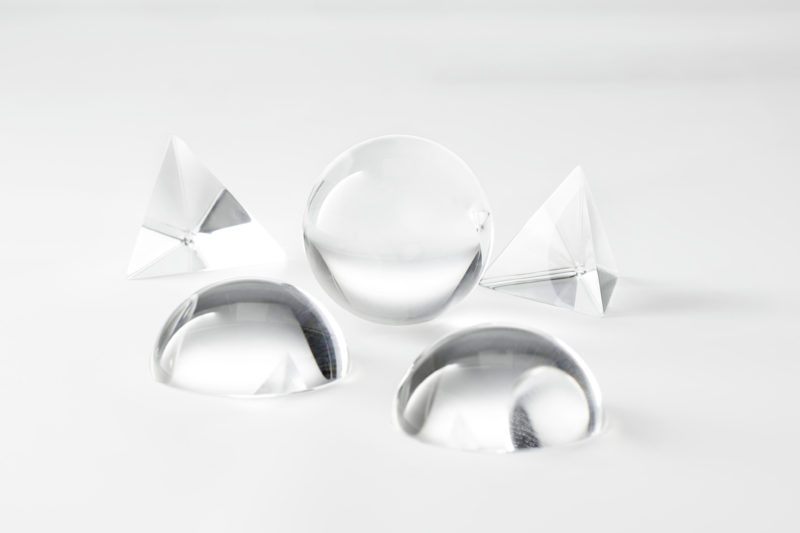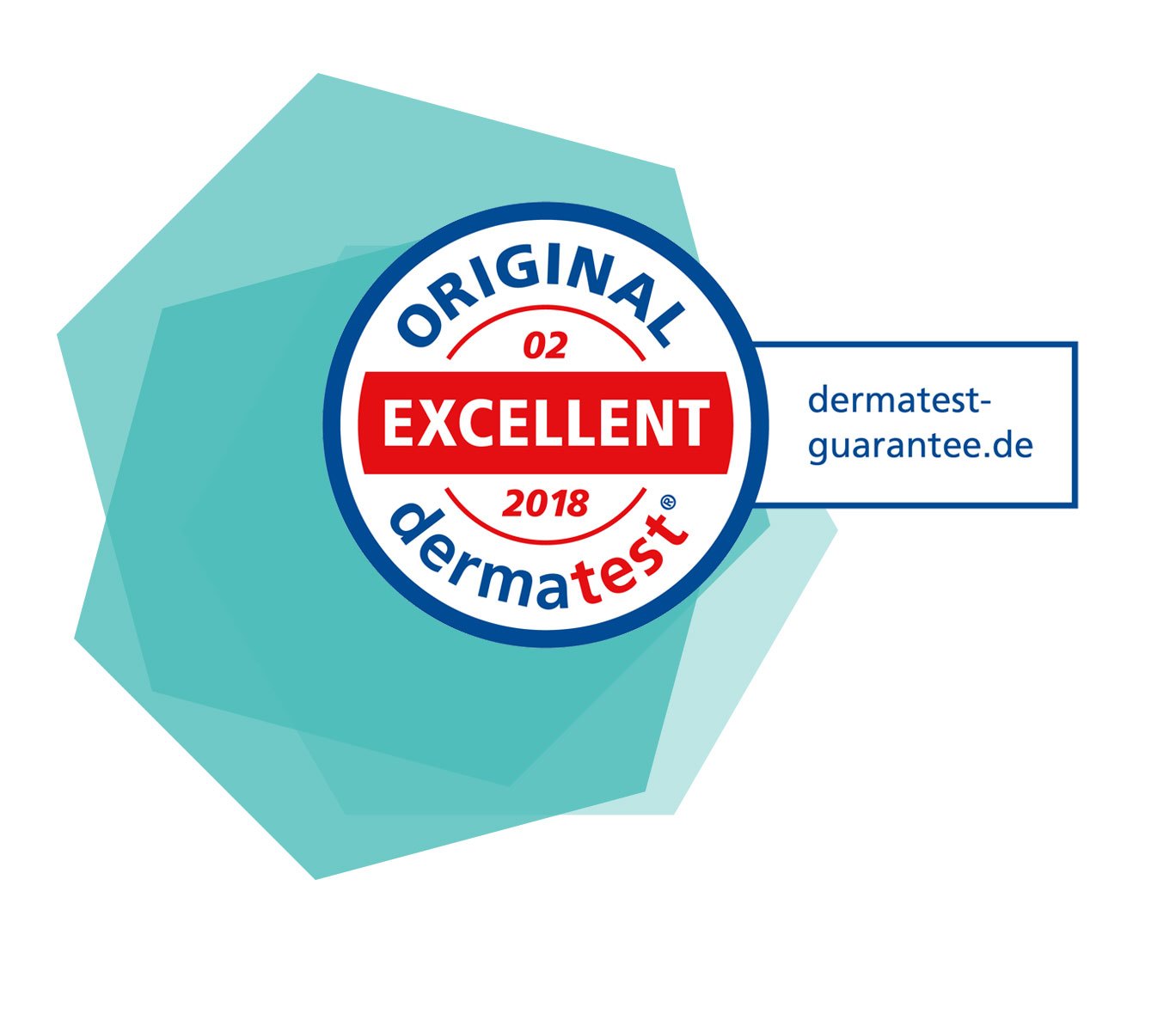 trust – tested and recommended

Our stem cell mask was awarded the best mark "very good" in the Dermatest test.
Recommended by doctors and pharmacists.
Made in Germany.

Natural – look and feel good

The stem cells are obtained from the particularly long-life Swiss apple "Uttwiler Spätlauber".
Vegan. The hyaluron is obtained by biological fermentation.
A naturally fresh skin feeling is encouraged.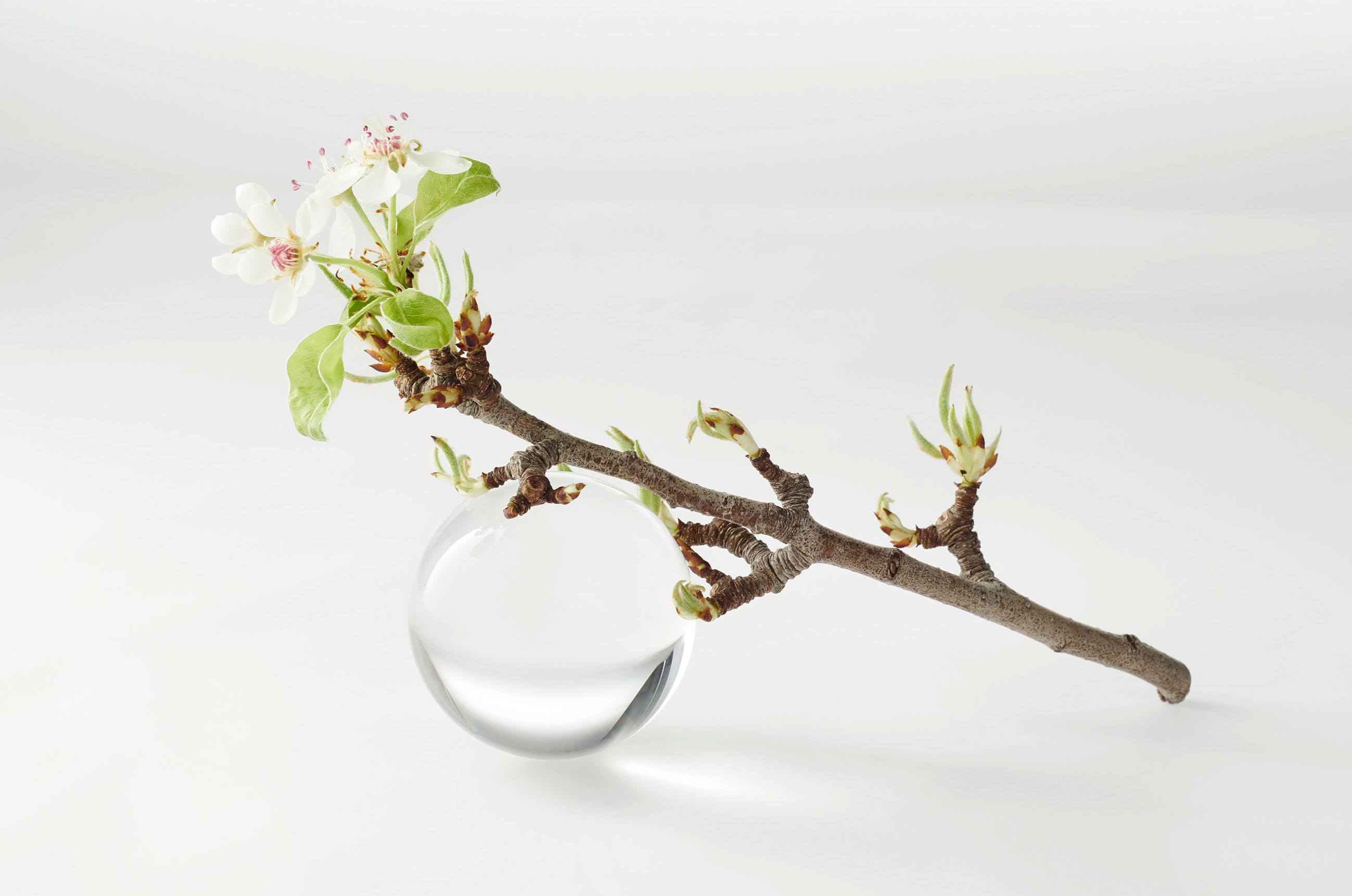 The new neobömi XS apple stem cell mask is made in sustainable production.




content – 10 sachets

Application about 1x per week

For all skin types

For her and him

can be combined with other cosmetic products

vegan

Without animal testing

Free of dyes and preservatives

Free of silicones and emulsifiers

Without perfume
The neobömi apple stem cell mask is the perfect complement to the symbiosis of skin care and mindfulness moments.

Christopher B.