Improves the strength and elasticity of the skin
To cope with the many stresses relaxed, just demanding skin needs special protection: The new Neobömi collagen21 Serumcontains the first vegan collagen that corresponds to 100% of the human collagen type 21.
This is crucial for collagen formation and skin elasticity. Your skin is noticeably tightened and minimizes redness visible.
Collagen 21 makes the skin more resistant

Your own protective mechanisms are supported

Fill the nutrient storage


Prevents premature age phenomena
application
STEP 1
Put on the collagen 21 serum in the evening after cleaning the face, neck and décolleté.
STEP 2

Massage it in gently

STEP 3
Then the night care can be applied as usual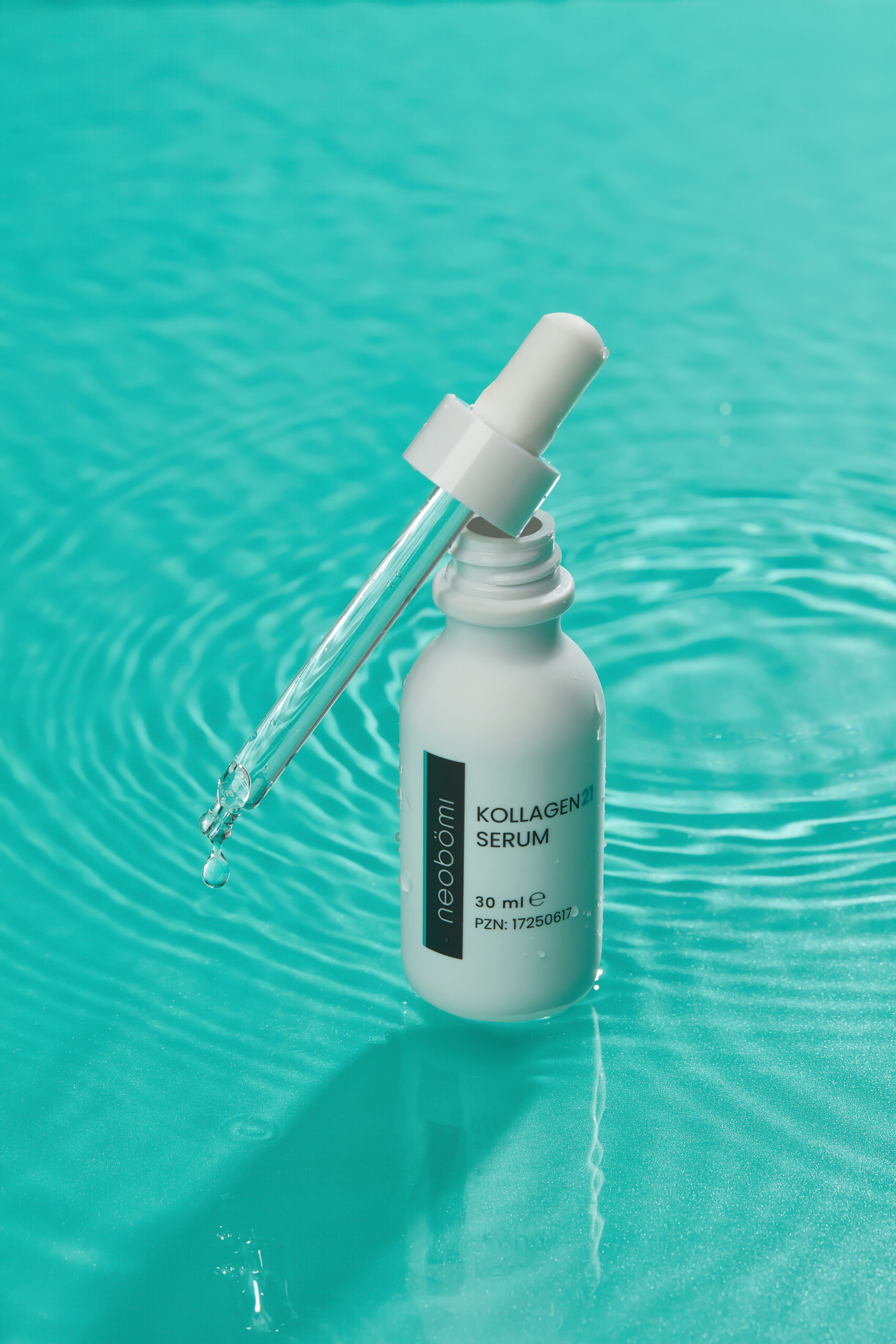 The new vegan Kollagen21 serum visibly improves the firmness and elasticity of the skin.



content 30 ml


for daily use

For all skin types

For her and him

can be combined with other cosmetic products

vegan

Without animal testing

Free of dyes and preservatives

Free of silicones and emulsifiers

Without perfume