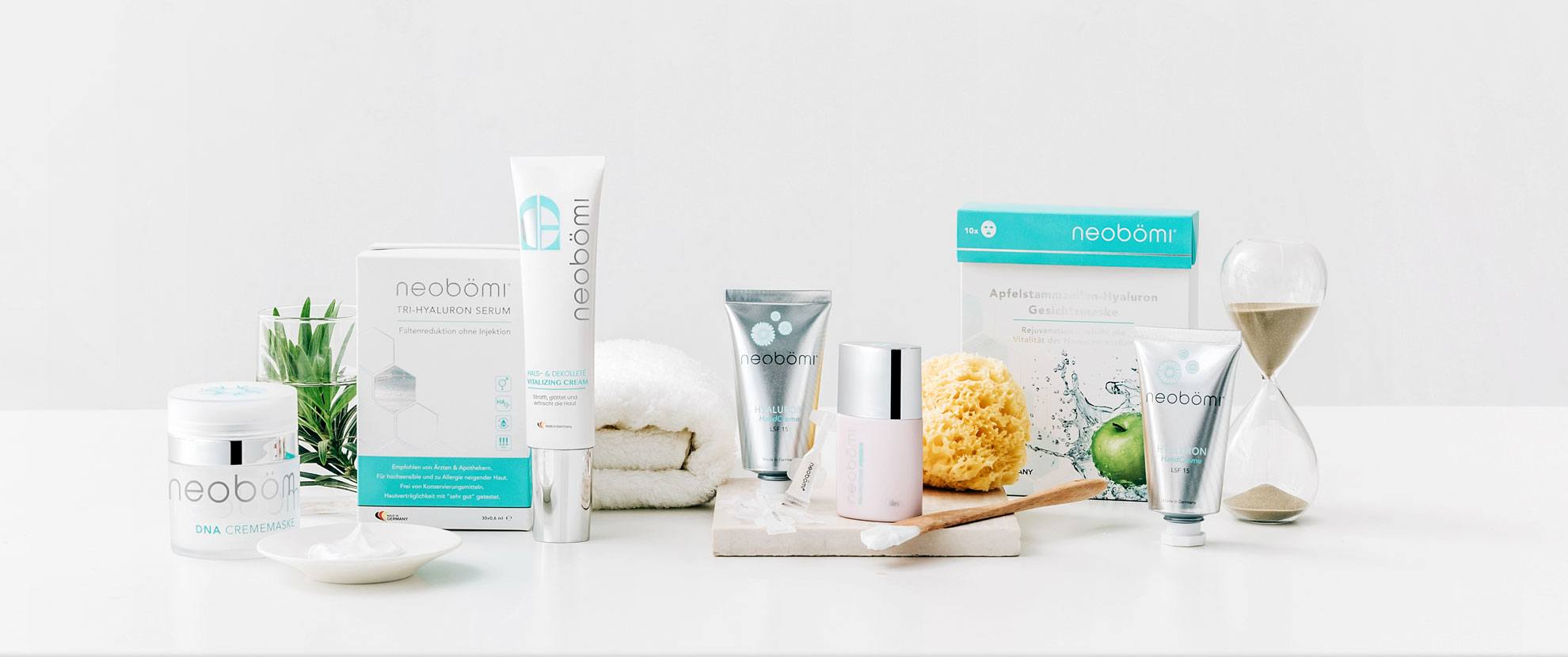 feel unique with hyaluron
Wrinkle reduction without injection
Hyaluron is a body's own active ingredient that can bind to water 10 times its weight. Thus, hyaluron is not only an important moisturizer for the skin, but also especially interesting in cosmetic applications, especially where the body's own production subsides with age, for example.
The stated goal of neobömi is to create the best hyaluron products. To achieve this, we use only the purest ingredients and try to define the perfect balance of high impact and uncompromising compatibility for each application.
Unsere Experten erklären here den Wirkstoff Hyaluron und seine Anwendung.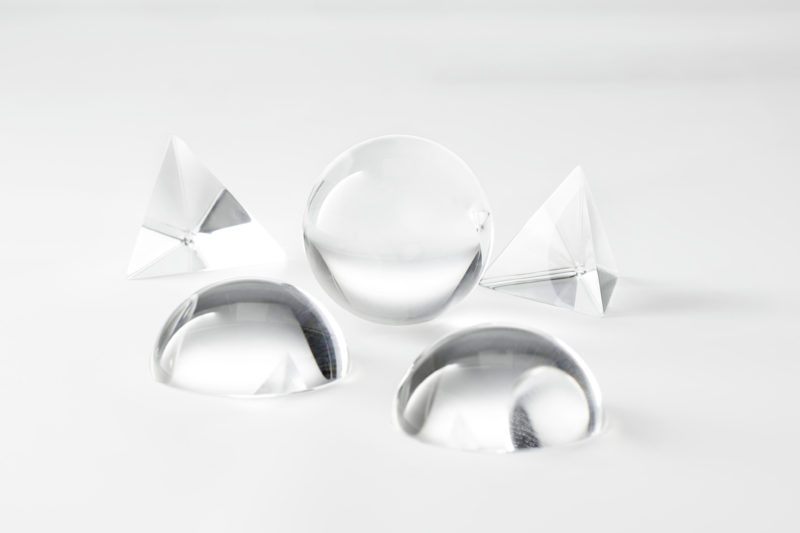 Effect
Our products are based on the body's own active ingredient hyaluron. Zur Verwendung kommt dabei nur reinstes Hyaluron in der für die jeweilige Anwendung bestmöglichen Konzentration. Denn das Ziel unserer "no nonsense" Produkte ist maximal fühl- und sichtbaren Wirkung bei höchster Verträglichkeit.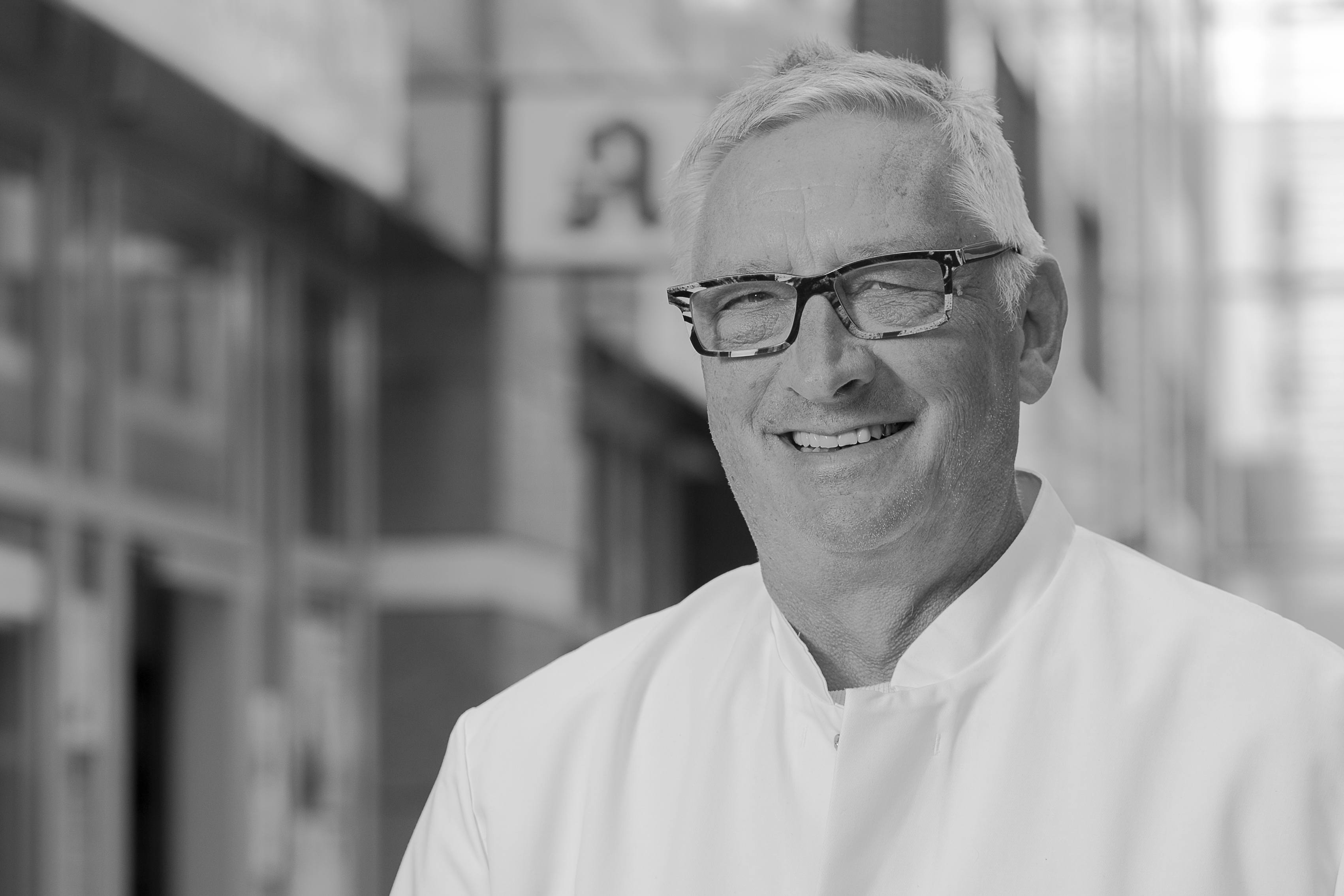 Trust
A network of doctors and pharmacists is at our side in the development process. It is only when our products have been tested in the best possible way by independent research institutes for their skin compatibility that we include them in our portfolio. Quality of trust, made in Germany.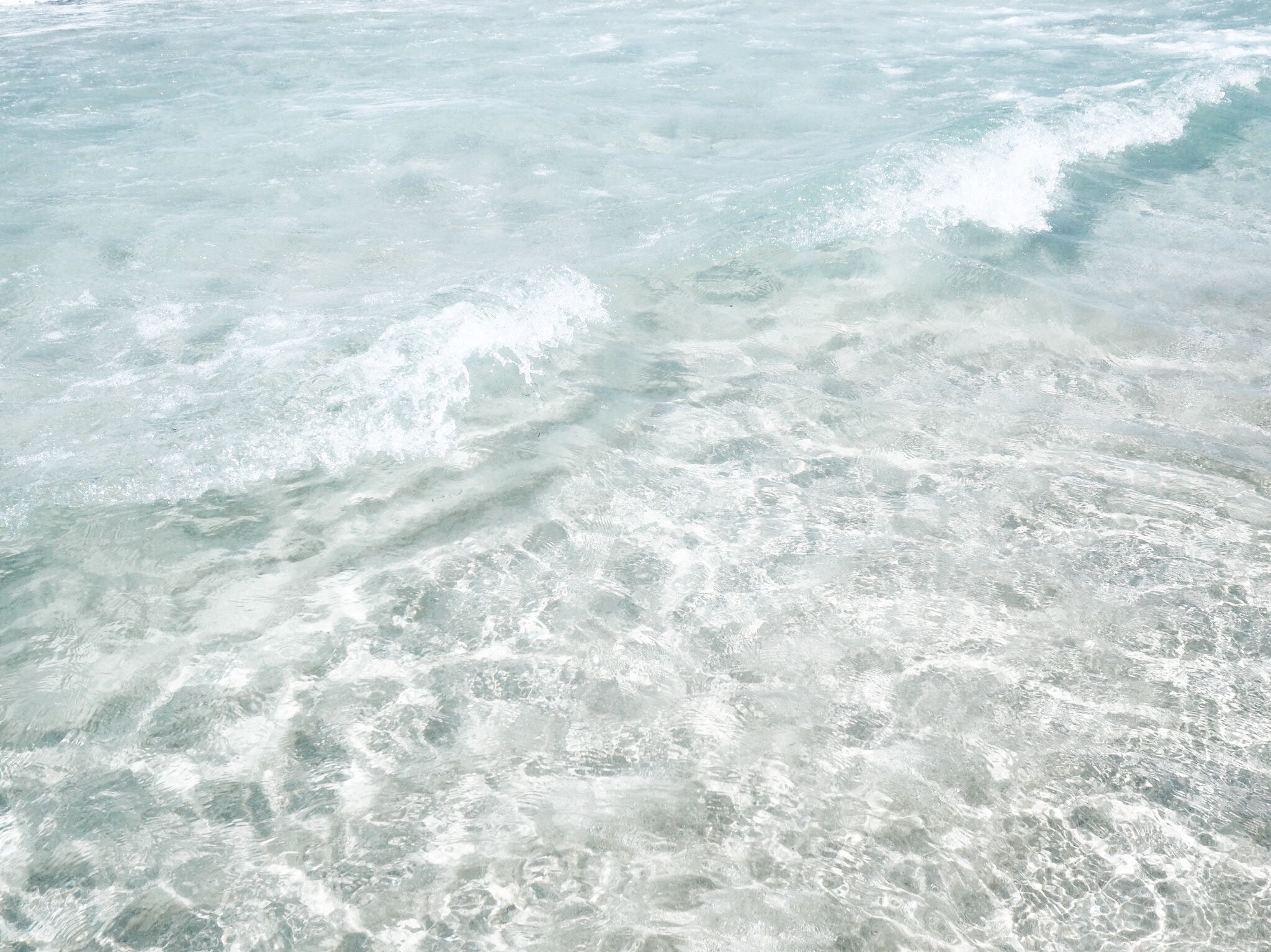 Natural
Our products support the natural skin processes. Our formulations are reduced to the essentials and deliberately refrain from unnecessary or controversial additives.
The result: High tolerability and a healthy, fresh skin feeling.
Welcome Set
With our exclusive starter box, you can choose from a selection
Discover our products for only € 24.95
4 ampules Tri-Hyaluron Serum

2 ampules hyaluron hand cream

1 x apple stem cell mask

Packed in an appealing gift box