The selected DNA complex increases the activity of the skin cells and provides a visibly improved appearance to skin. The valuable hyaluron supplies the skin with important moisture. The interaction of the active ingredients supports the natural processes and the skin's ability to regenerate.
The skin is padded from the inside and visibly supplied with new energy. Signs of tiredness and stress are immediately dispelled, resulting in an elastic, smooth and radiant feeling skin.
the activity of the skin cells is rapidly increased and the appearance of the skin improved

the natural regeneration of skin cells is supported

in combination with hyaluron the skin is sustainably hydrated

wrinkles are reduced, the skin feels visibly more elastic and smoother
application
step 1
Clean face thoroughly
STEP 2
Apply the DNA cream mask on the face and neck
and gently massage in
step 3
Leave on for about 15-20 minutes
step 4
Remove the mask with a cosmetic towel and gently massage in remaining leftovers

effect – feel and see
The skin's own DNA metabolism and ability to regenerate are increased, e.g. after sunbathing.
Optimum moisture binding fills in wrinkles from within.
The skin is protected and the natural protection against UV rays is stimulated.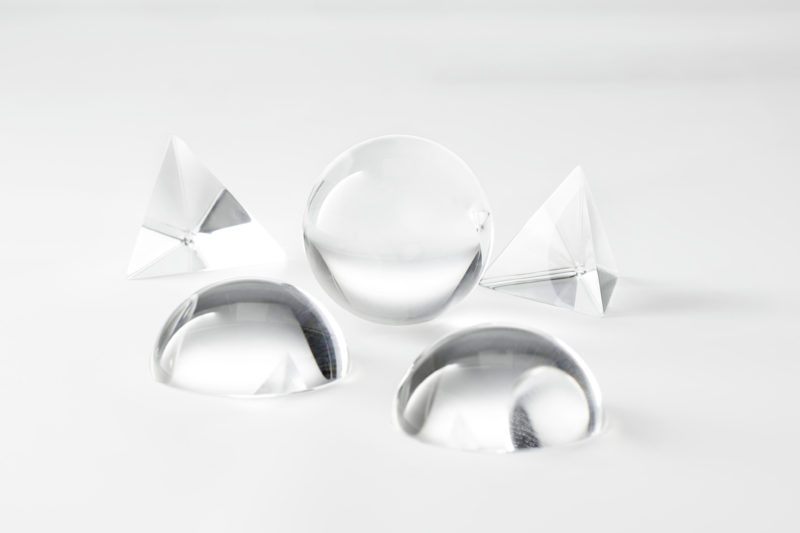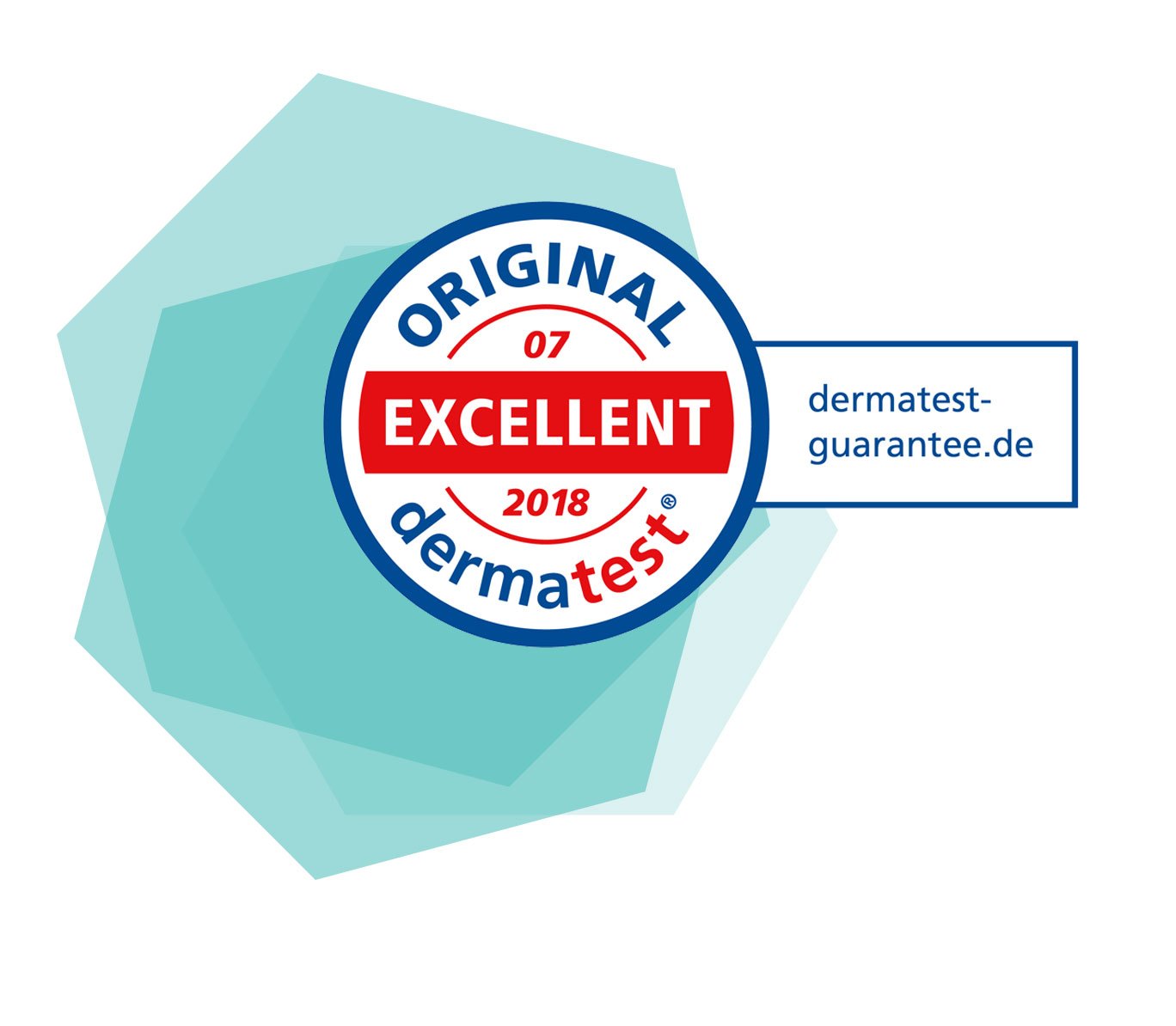 trust – tested and recommended
Our DNA cream mask was awarded the best mark "very good" in the Dermatest test.
Recommended by doctors and pharmacists.
Made in Germany.
natural – look and feel good
The DNA complex is elaborately obtained in a biotechnological process.
The hyaluronic acid is obtained through biological fermentation.
A naturally fresh feeling skin is promoted.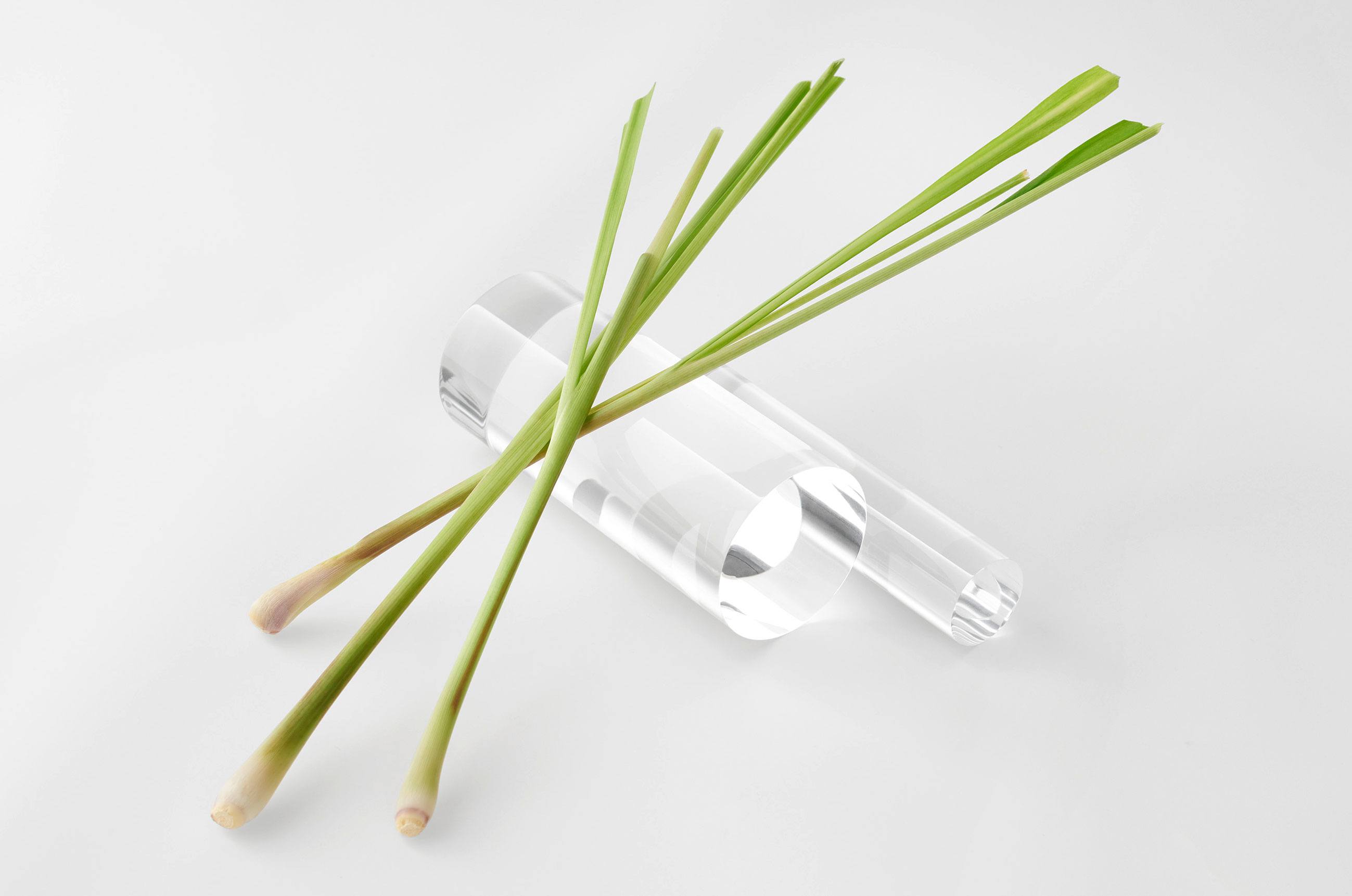 The neobömi DNA mask is produced in a sustainable way.
50ml pump dispenser for easy dosing

apply approx. 1x per week

for all skin types

unisex

can be combined with other cosmetic products

without animal testing

free of dyes and preservatives

free of silicones

Insanely refreshing! The cream mask is my rescue after a long day or a short night.

Florian B. from Berlin