The 6 in 1 primer offers optimal protection against environmental influences on the facial skin. It targets 100% of the light spectrum to protect the skin from sun damage. A protective, breathable film protects the skin even from small fine dust particles. The active ingredients hyaluron and glycerine provide intensive and long-lasting moisture.

The tinted primer maintains the young skin structure and supports the skin's resistance and regeneration. Skin irritations, dryness and pigments are prevented. The result is an even, radiant complexion.
All-round protection against environmental stress factors

The skin is smoothed, the pores are optically minimized and the skin is optimally prepared for make-up.

Protects against premature sun-related skin aging


Incorporated pigments give an even, fresh skin appearance
application
step 1
Clean face thoroughly
STEP 2
Apply the neobömi Tri-Hyaluron Serumas a moisturiser as required.
STEP 3
Apply the primer as a base under the make-up or as a tinted day care product.
effect – feeling and see
The contained 6 in 1 complex effectively moisturizes, smoothes the skin and protects against environmental influences such as UV – Blue Light radiation and free radicals.
The coordinated textures smooth the skin, minimizing pores.
The Protective Primer is a covering foundation for make-up and protects against premature skin aging.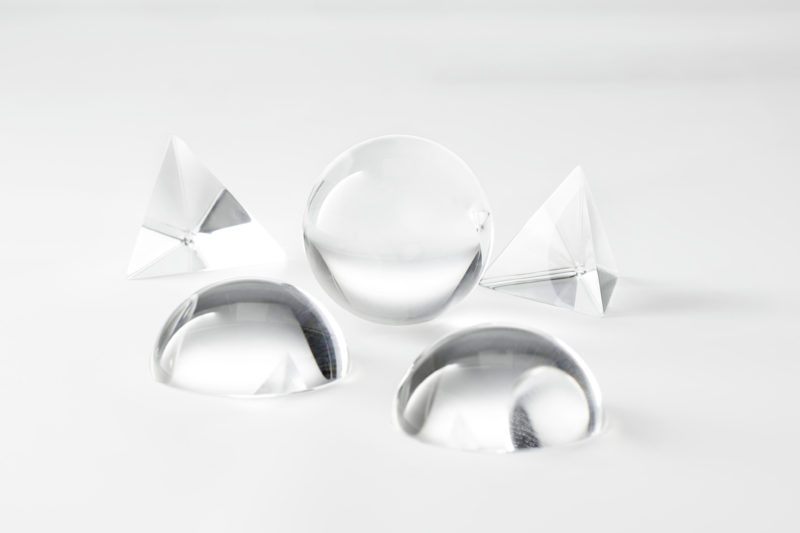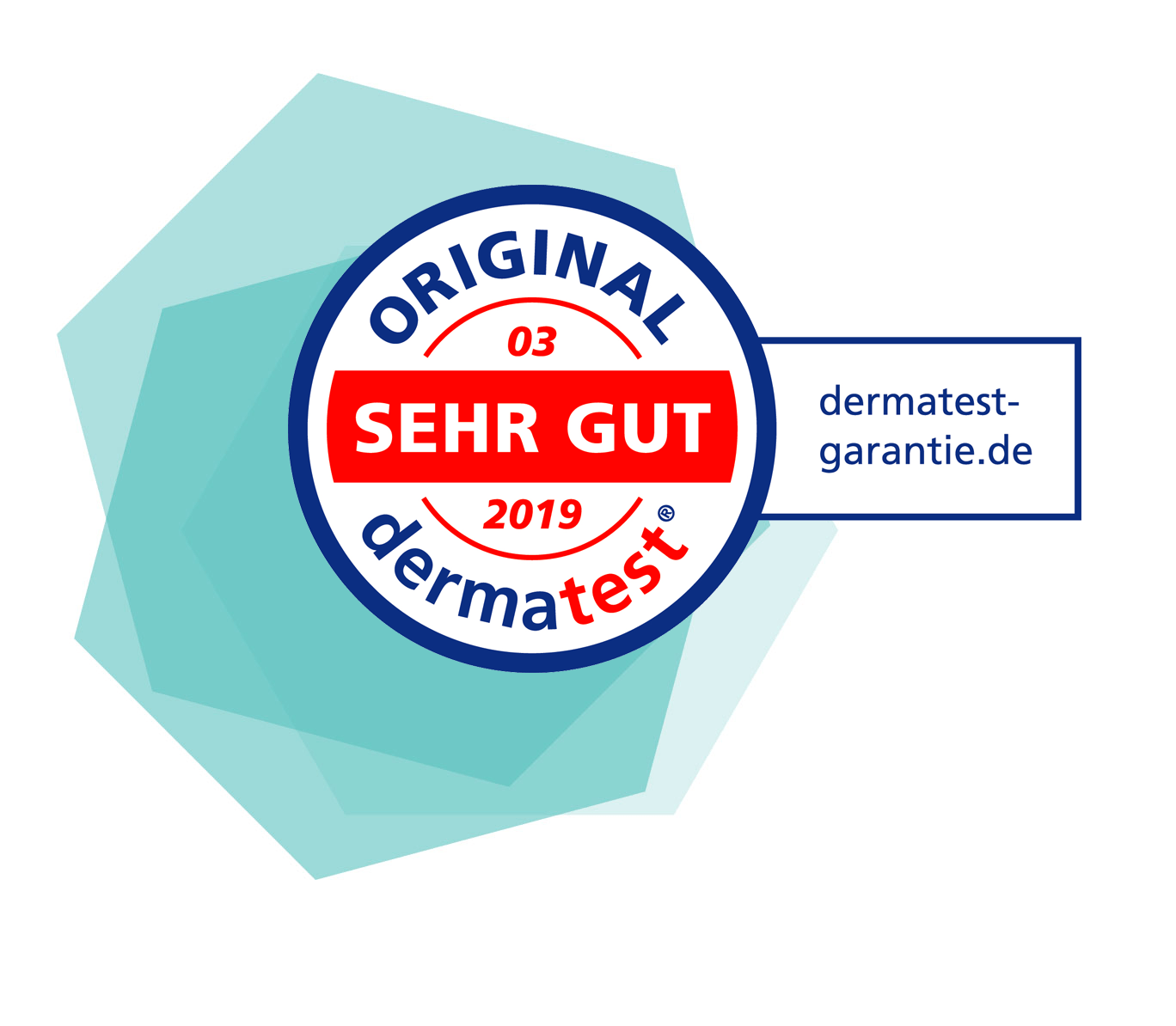 trust – tested and recommended
Our Protective Primer was awarded the best mark "very good" in the Dermatest test.
Recommended by doctors and pharmacists.
Made in Germany.
Natural – look and feel good
The Anti-Pollution Complex prepares the skin for make-up and makes it more durable.
The sun protection factor 15 protects against premature skin ageing caused by the sun.
The natural skin structure is more even and the incorporated pigments give a uniform, fresh skin appearance.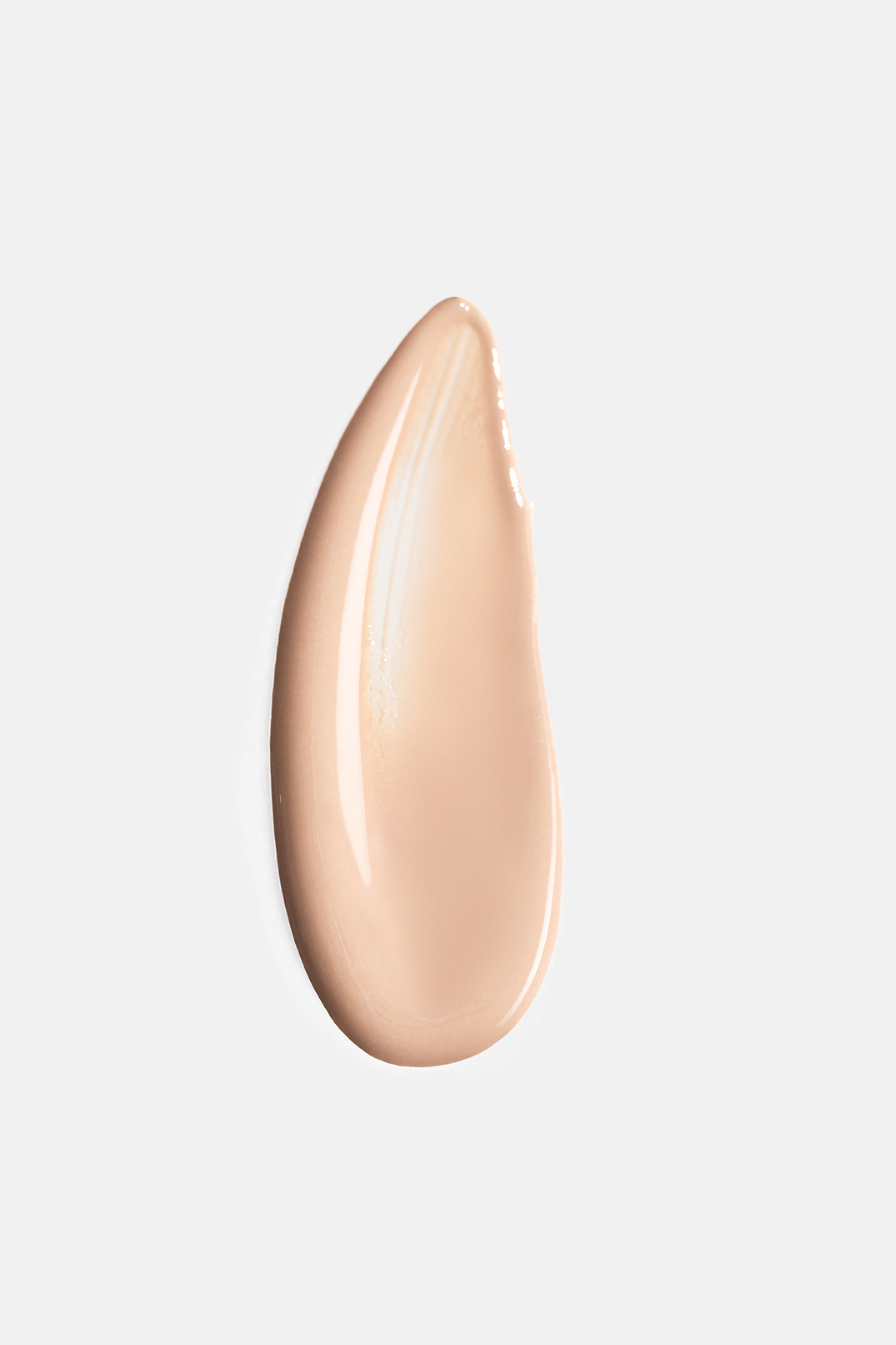 The neobömi Protective Primer is produced in a sustainable way.
Practical bottle with cannula

Simple dosage

With light protection factor 15

For daily use

For all skin types


can be combined with other

cosmetic products


vegan




Free of silicone
My make-up can be applied more evenly on the primer and the make-up result remains longer.
Kathrin L. from Hamburg